Real Estate Law, Title Insurance, Estate Planning, & More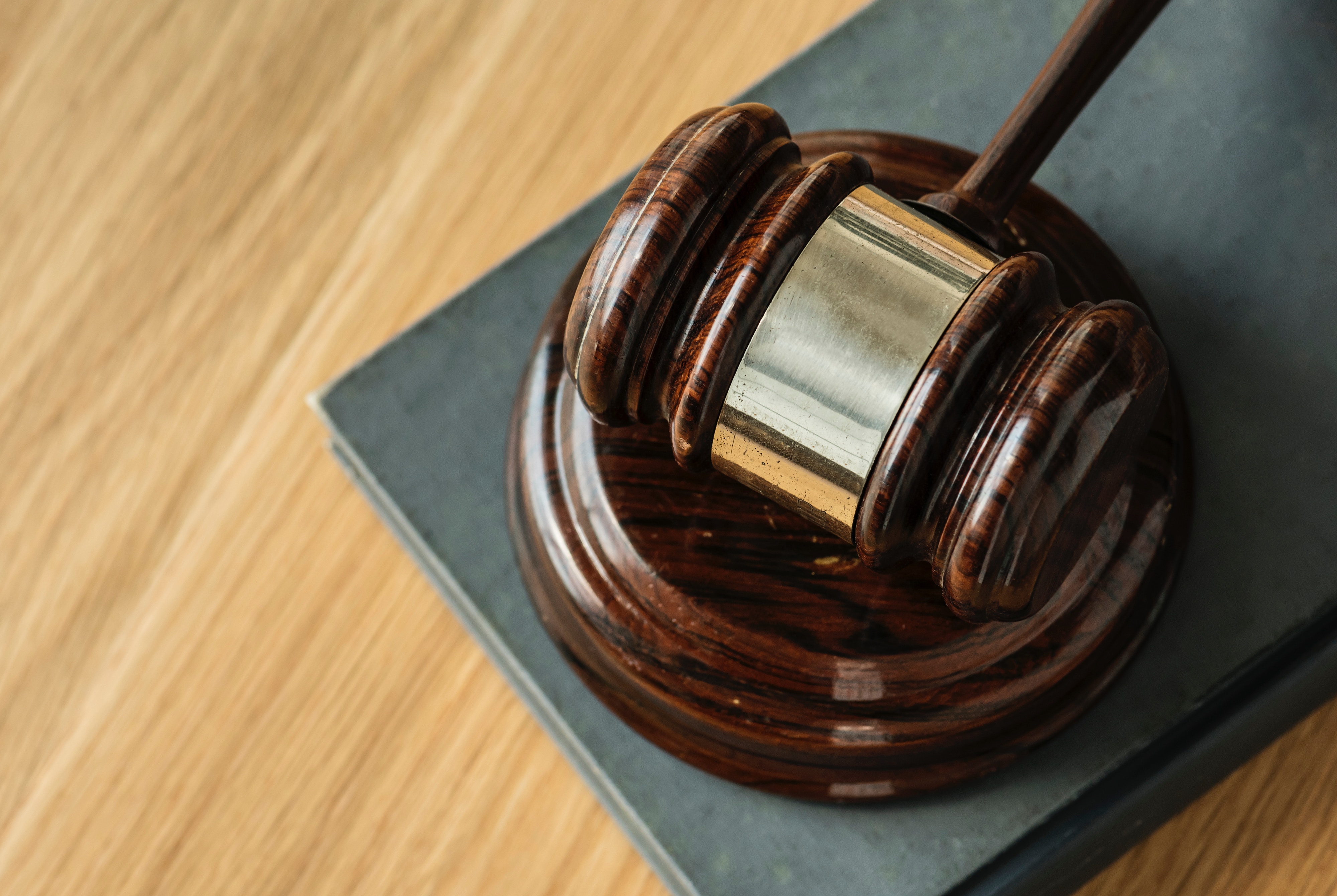 Title Insurance
The attorneys, Daniel P. Tiede and Jodi Ulmer have been examining and producing title work for over 20 years. The combined knowledge and expertise of the attorneys provides Western New York with safe reliable insurance for buying and selling houses.
What is Title Insurance?
Think of title insurance as a safety net when purchasing, refinancing, and selling homes. Title insurance protects you against issues that can arise such as undisclosed heirs, forgery, errors in public record, and other property related matters.
Why do I need title insurance?
In certain states Title insurance is not required and therefore not recommended. New York state requires title insurance due to the extensive property records recorded by the state. Some states have lost or damaged records which means when a property is insured there is nothing to insure that dates back to the beginning of property purchase in the United States. In states with extensive records, legal professionals are required to examine and write title insurance to protect buyers against the long history defining a property and the rights to it.
Real Estate Law
Looking to buy, sell, or address a dispute?
New York State is one of the few states that generally requires lawyers for proceedings in purchases and sales. Lawyers can represent clients for any of the following:
Buying a home
Selling a home
Foreclosure
Landlord/Tenant Disputes
Land Use Laws
As title agents for Fidelity National Title Group, we are expert advisors to other attorneys in matter of title insurance. Dan Tiede and Jodi Ulmer provide decades of experience as attorneys in Buffalo, NY.
Estate Law
Estate law deals with the allotment and protection of assets in the case of inheritance or death. Estate law, like Real Estate transactions, are subject to past warrants, bankruptcies, and more.
Liberty Abstract
The Law Office of Dan Tiede also functions as an official agent of Fidelity National Title Group. Better known as Liberty Abstract, we are able to provide abstracts for title.